Earlier this year, from April to be precise, Russia has become a visa-free destination for the residents of South Africa. That opens up avenues for a lot of people who have wanted a hassle-free way to travel to Russia. To be honest, there are a lot of other visa-free European countries that South Africans can visit. In this post are listing down 10 such European countries where you can plan your next vacation in if you are from South Africa.
Note that some of the place listed down here are not exactly countries but dependent and self-governing territories under a European country. Therefore the post will contain a few European countries and some autonomous territories.
Here are 10 visa-free European countries that South Africans can visit:
10. Reunion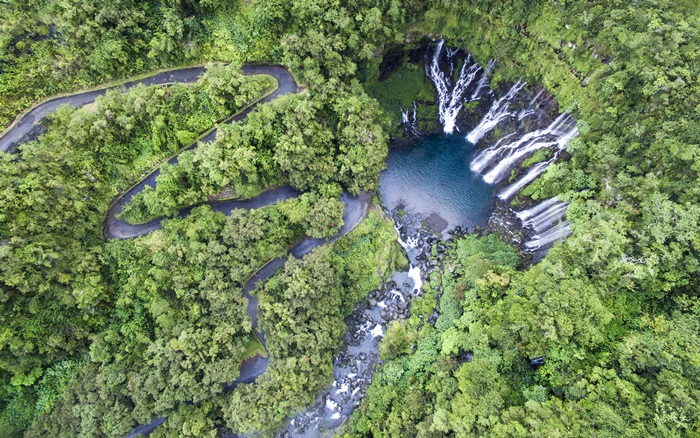 Reunion is a region of France. It's a small but very prosperous island located in the Indian Ocean with a small population. The island was inhabited in the 17th century and therefore today it acts as an overseas department of France. Reunion offers tropical climate with beautiful beaches. 40% of the land is declared a UNESCO World Heritage Site. Home of rich flora and fauna, Reunion is a great place to visit for South African passport holders. The demography constitutes of people from France, Madagascar, Africa, and India.