Well, it may be true that the men of Hollywood demand more money than their female counterparts, but today's leading ladies are not far behind from them. They are demanding equal pay and rightfully so. However, there are some women of Hollywood whose net worth can even put the richest businessmen to shame. So, here's presenting for you the 10 Richest Hollywood Actresses of All-Time.
10. Jennifer Aniston ($150 Million)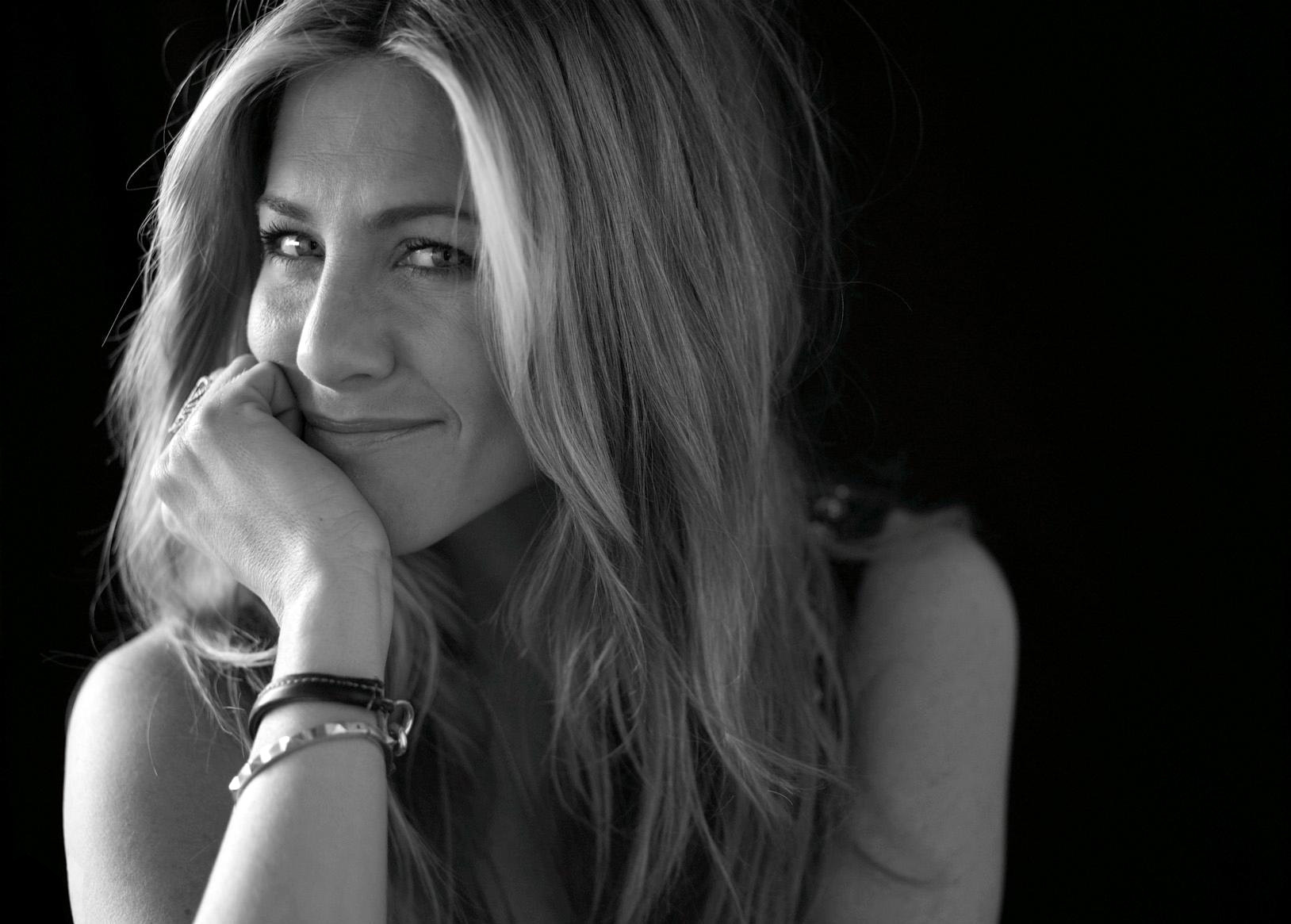 Kickstarting the list at number 10 is 48-year-old American actress Jennifer Aniston with a net worth of $150 million. She became a household name globally for her role of Rachel Green on the TV series Friends. She went on to star in films like She's The One, Bruce Almighty, Horrible Bosses Franchise, We're The Millers, among others. Having received the Hollywood Walk of Fame in 2012, this Golden-Globe and Primetime Emmy winning actress was named as "The Most Beautiful Woman" by People magazine in 2004 and 2016.